Our boarding kennels feature: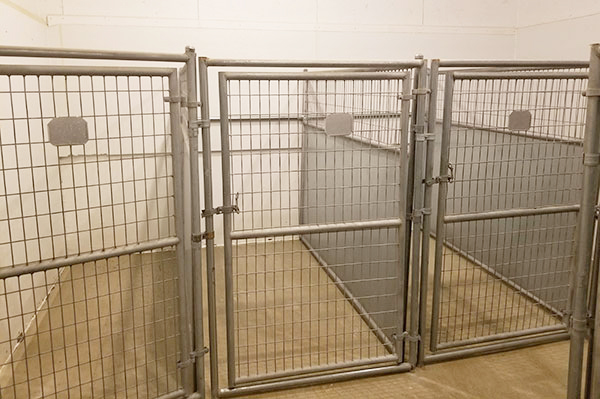 Air conditioning
Heated floors
Large outdoor runs
Solid-sided kennels
Beds/bedding and elevated beds
Individual or supervised playtime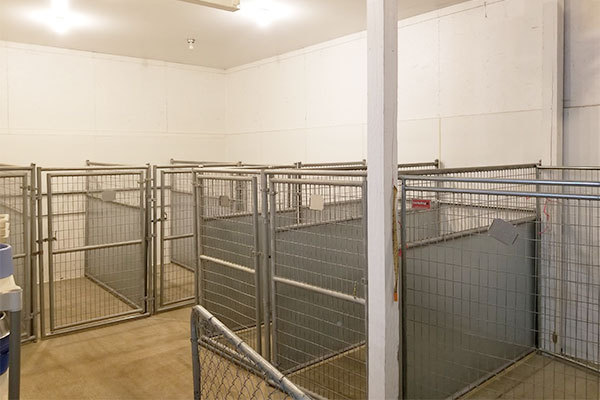 Artificial turf in outside runs to control dust, mud on your pet, allergies, etc. 
Bathing before going home, if requested
Vaccine updates during drop-off time or while boarding your pet
Medication administered as needed for those on insulin, seizure meds or other medications.
Your pet deserves the best care, and Brandon Valley Veterinary Clinic spares no effort to ensure the perfect stay. We are more than willing to accommodate your pet's specific needs, be that medical or behavioral.