Dr. Shanda Myers, DVM is the owner and founder of Brandon Valley Veterinary Clinic, P.C. opening the doors in 2002.  She is a licensed veterinarian with over 20 years of experience.  It's always been her goal to help pet owners take great care of their pets, and she accomplishes that goal by administering superb and compassionate care for all the animals that she treats.
Brandon Valley Veterinary Clinic P.C. is dedicated to providing the best veterinary care possible in the Brandon SD area. We strive to uphold a set of core values aimed at making sure every pet receives outstanding care. Compassion, integrity, excellence, and sustainability are at the heart of our clinic.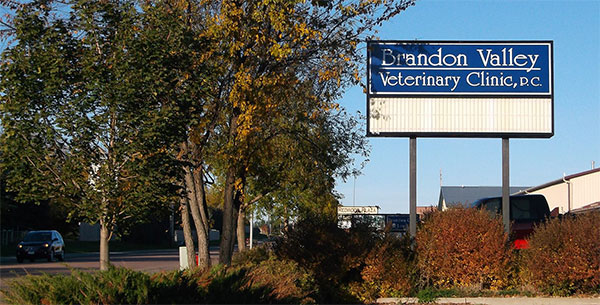 You love your pet, and quality vet care is something every pet owner should be able to afford. That's why we strive to keep our prices affordable.  Our team is committed to educating our clients in how to keep your pets healthy year round, with good nutrition and exercise. Brandon Valley Vet Clinic stays on top of the latest advances in veterinary technology and above all, remembers that all animals and pets need to be treated with loving care in every check-up, procedure, or surgery.